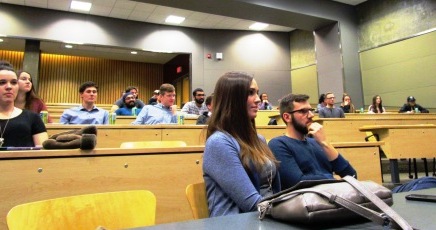 3rd CSCE Career Night at U of R (2016)
Date: November 29th, 2016 (Thursday)
Time: 7:00 - 9:00 pm
Room: RIC 119
Pizza and pop will be provided. All are welcome!
Questions or comments? Please contact Ms. Brittany Sippola or Mr. Michael Badger at ureginaCSCE@gmail.com
Speakers:
Mr. Curtis Dorosh, Ministry of Central Services
Ms. Ellen McLaughlin, Associated Engineering
Mr. Justin Lausch, PCL Construction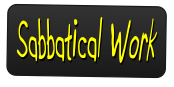 I am on sabbatical leave from Jan 2016 to Jun 2016.
4th Annual CSCE popsicle stick bridge competition at U of R (2016)
February 1st, 2016 (Monday); 4:30 ~ 6:00 pm; ED 388
The Prize: First Place - $300, Second Place - $200, Third Place - $100
Registration: 4:30 – 4:55 PM
Competition: 5:00 – 6:00 PM
Awards/Networker: 6:00 – 6:30 PM
*** 2016 Results ***
First place overall ($300):
Team 12 - "Megastructure"(MI, PG). Total score: 35 (Max. load: 639N, Load-to-weight ratio: 4.38)
Second place ($200): *** tied ***
Team 8- "ego"(SW, ZX, RW, MZ). Total score: 25 (Max. load: 554N, Load-to-weight ratio: 4.31)
Team 1 - "N20"(LZ). Total score: 25 (Max. load: 532N, Load-to-weight ratio: 4.04)