The World Environmental & Water Resources Congress 2012
Webpage: http://content.asce.org/conferences/ewri2012/
Dr. Kelvin T. W. Ng, along with Prof. Irene Lo at HKUST, received the 2012 Best Practice Oriented Paper Award from the American Society of Civil Engineers' Environmental and Water Resources Institute (EWRI) for a paper he published in the JHTRW. The award is presented annually to the authors of the outstanding practice-oriented paper in the ASCE Journal of Hazardous, Toxic, & Radioactive Waste. Dr. Ng was honored at the The World Environmental and Water Resources Congress held in Albuquerque, USA in May 20-24, 2012.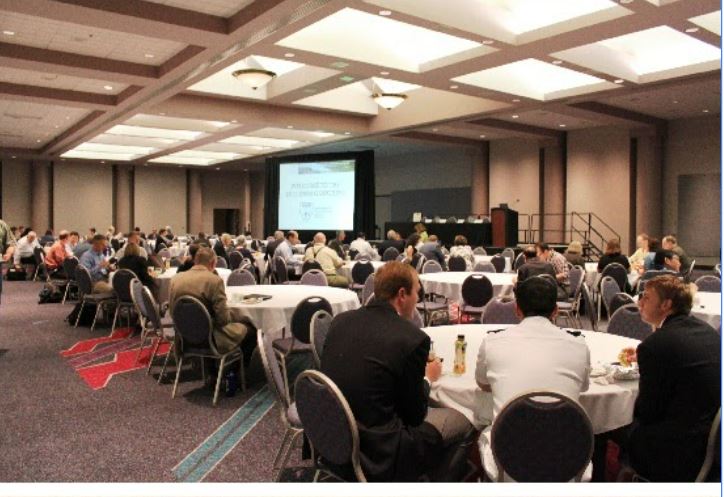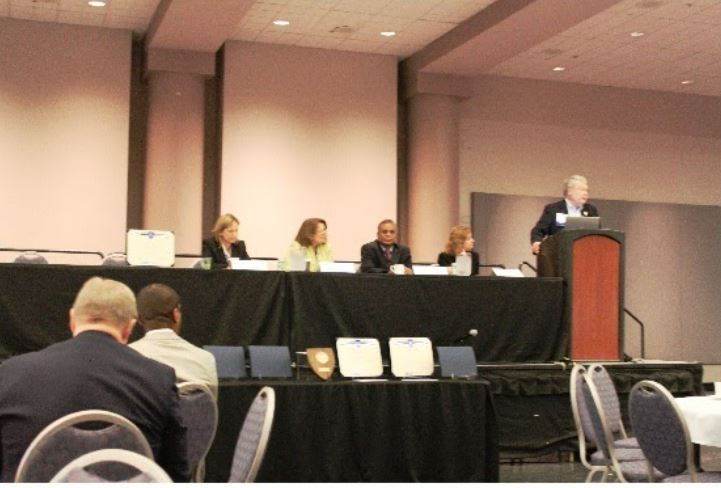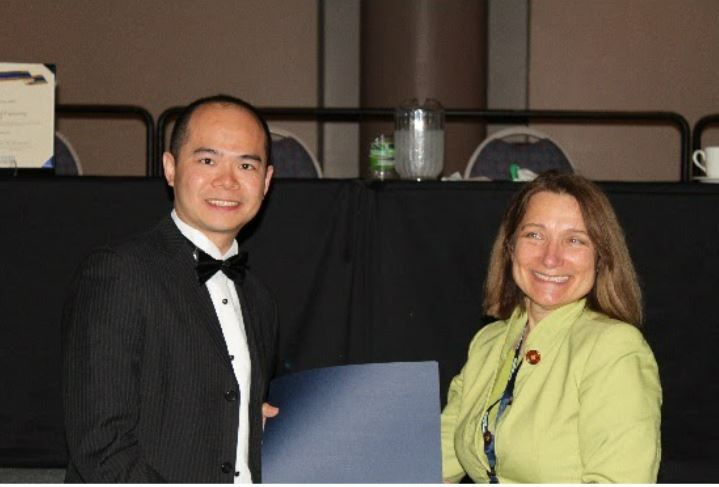 NSERC recognizes our research work at U of Regina (2012)
We are pleased to announce that Dr. Kelvin T. W. Ng has been awarded an NSERC Early Career Researcher Supplement. Congratulations to Dr. Ng on this nod of appreciation from the NRC. Over the last 10 years, NSERC has invested more than $7 billion in basic research, projects involving partnerships between postsecondary institutions and industry, and the training of Canada's next generation of scientists and engineers.