Grain, Summer: I Can't See the Forest Through My Dreams
16mm, 2009, 10 minutes
Using hand processed black-and-white film, optical printing, and a non-synchronous soundtrack, the film emphasises the collision of form and content to create a commentary on the contradictions and preconceptions about the lives and attitudes of people who live in Saskatchewan. In the end, past and present are confused and the filmmaker must come to terms with taking a vacation he needs but doesn't want. This is the first of a new series of film essays on Saskatchewan.
Music by Jeff Looysen.
Additional super-8 cinematography by Margaret Bessai.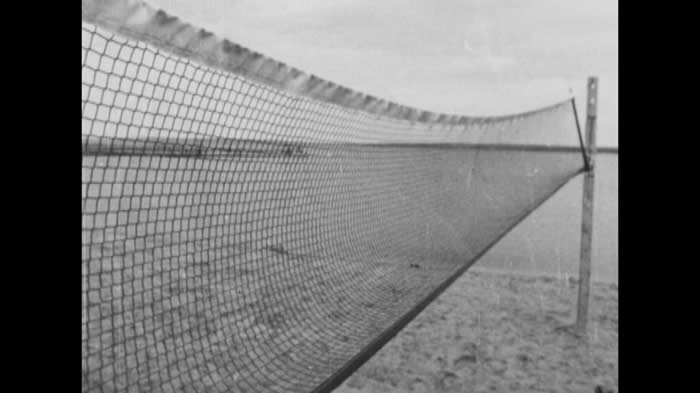 Part of the ongoing "Grain" series of films, funded by the Canada Council.